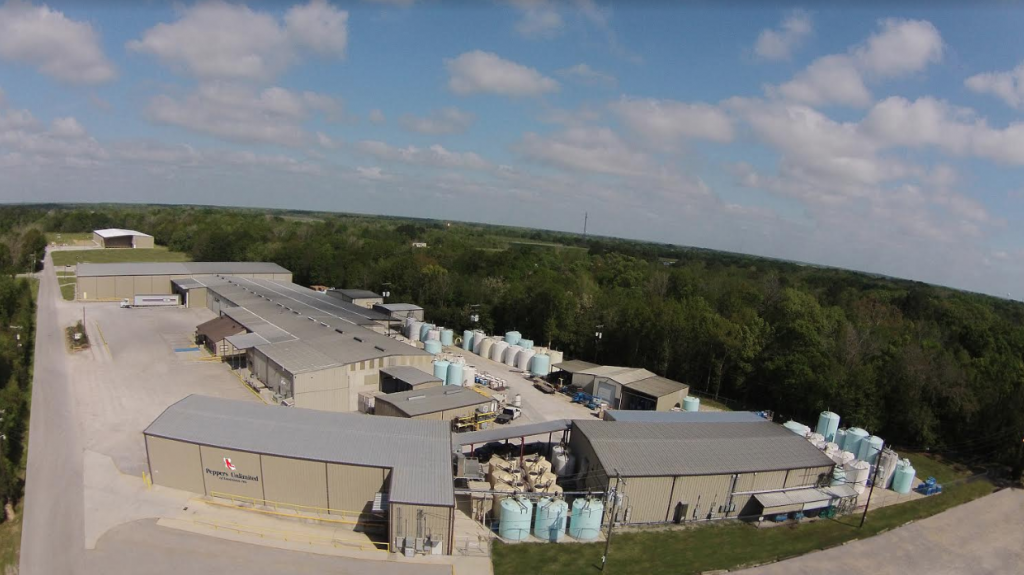 It's the exceptional company that offers unbeatable quality, competitive pricing and superior service—then consistently delivers all three. Consistency is our hallmark.
From raw materials to your plant, our quality control procedures govern purchasing, manufacturing and distribution. Using only premium, all-natural ingredients from suppliers we trust, we test all the way through the manufacturing process to ensure the finished product meets our stringent standards and your quality expectations.
PRISTINE PREMISES
We welcome any of our customers to inspect our plant. Our sanitary facility meets the highest domestic and international manufacturing quality standards certified by the world's leading food safety and security management system: SQF (Safe Quality Food) NSF Certification. The SQF program is the only certification of its kind that covers both food safety and product quality. Our excellent rating since 2011 demonstrates our unparalleled commitment to food safety and reflects our longstanding dedication to excellence.
View Our Environmental Sustainability Policy
AUTHORIZED KOSHER
Reviewed and approved by the Orthodox Union, our product ingredients meet stringent Kosher standards. Regular site inspections by Jewish rabbis verify our ongoing manufacturing compliance with Kosher requirements.
AUTHORIZED HALAL
Reviewed and approved by IFANCO (Islamic Food and Nutritional Council of America), our product meets stringent HALAL standards. Regular site audits by Islamic representatives ensures our products conform to HALAL requirements/standards in addition to HACCP/Food Safety guidelines.
QUALITY GUARANTEED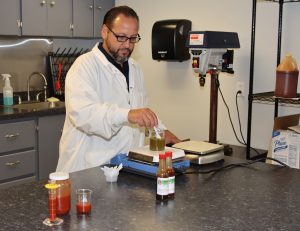 No two peppers are the same, so with each batch of sauce our specialists must adjust their formula to compensate for Mother Nature's variation. Since our trademark consistency defines our success, we double-check every batch of finished sauce. First our lab tests that the total solids, PH, acidity, sodium and viscosity meet formula specifications, and then a member of the Bulliard family tastes and approves the product for flavor and merit. Always thick, rich and flavorful, try our sauce head-to-head with any national brand and see if you don't agree.
THE FAMILY DIFFERENCE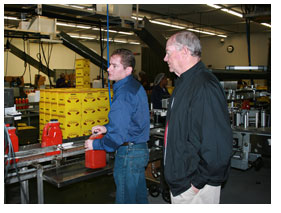 Genuine pride, community loyalty and hands-on family management, allow us to deliver quality from the ground up with careful cost control. The second largest purchaser of cayenne peppers in the Americas, we've worked with the same growers for over 40 years. Our in-house machine shop and family talent mean we modify and modernize our bottling lines annually, designing exactly what we need to guarantee expert material handling, detail to packaging and on-time delivery—every time.
One hundred years in the making, Peppers Unlimited preserves more than peppers. The living legacy of our family, the town of St. Martinville and our Acadian heritage, we blend Cajun hard work with joie de vivre in every product we ship.