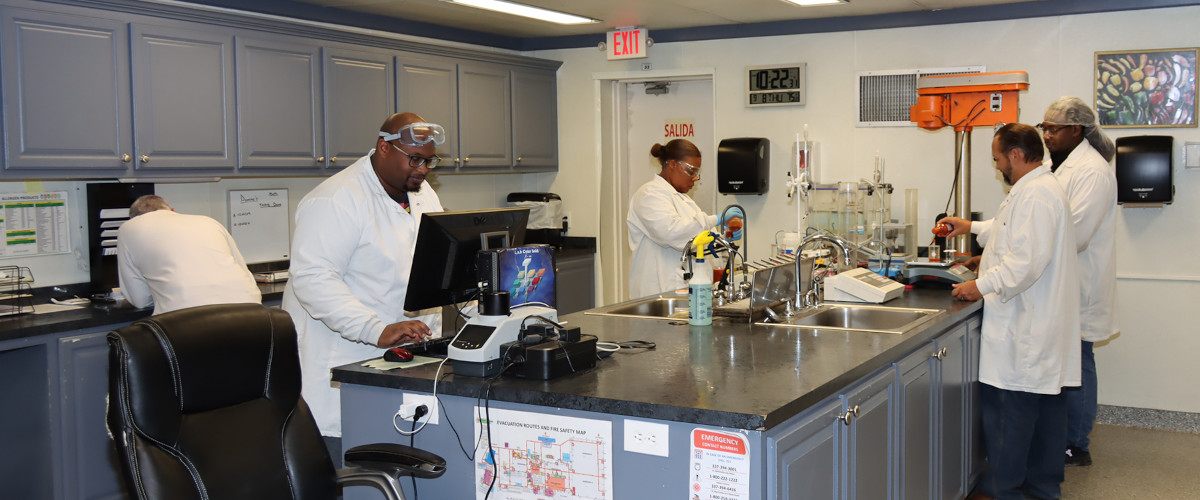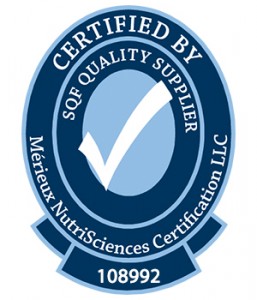 Peppers Unlimited of Louisiana, Inc proudly states that we are SQF (Safe Quality Food) Level III Certified with an Excellent rating continuously since 2011. In Addition, we are in compliance with the FSMA (Food Safety Modernization Act) with three of our Managers Certified as PCQI (Preventive Control Qualified Individuals). We also have 65 Employees HACCP Certification Employed within our plant.
Micro Laboratory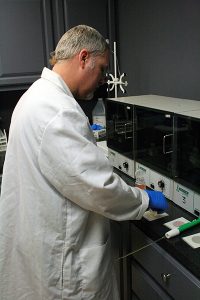 Peppers Unlimited of Louisiana, Inc has established an in-house Micro Laboratory to insure that our products and facility meet government standards for food safety. The regiment includes testing raw ingredients, finished products and environmental testing. The in-house Micro Laboratory is monitored by an independent source on an annual basis to insure test procedures and applications are in compliance.
R&D Department
The Research and Development Department uses computer technology to help insure product stability. Each formulation is set with control criteria that are used as the control base once the formulation has been approved. These controls range from 25 to 40 points depending on the formulation. This control is set on the program and allows for shelf life studies and insures maximum formulation stability of each order. Rather than trying to read thousands of data entry points, the program gives a visual identity of points outside established control limits.