From the deep South to the South Side, from juke joints to rib shacks, we travel the blues highway to bottle the best acts in barbecue. Whether you like your sauce lowdown or electrified, we're the label with the legendary lineup.
We've got your barbecue covered!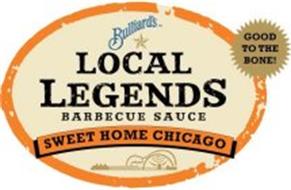 Sweet Home Chicago
Chicago style takes traditional barbecue and amplifies the sweet notes in a harmony of smooth flavor.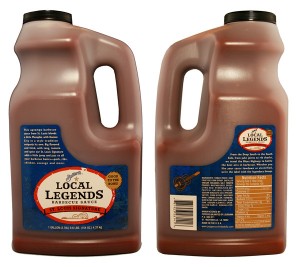 St. Louis Signature
Big-flavored and thick, with tang, tomato and spice, St. Louis blends a little Memphis with Kansas City in a style tradition uniquely its own.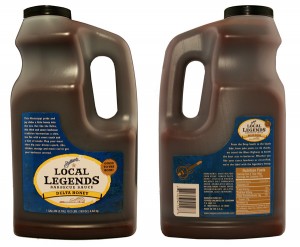 Delta Honey
Hot like the Delta, this thick and savory barbecue tradition harmonizes a slow, low fire with a sweet touch and a hint of smoke.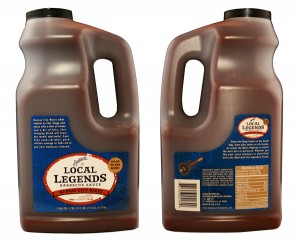 Kansas City Blues
Tangy and sweet with a hint of smoke and a bit of bite, this swinging blend will leave you rockin' and reelin'.